ABOUT US
Unique Things to Make Ideas
We are Uway Technology – a technology consulting company that builds specific and scalable solutions for your business.
We are one of the pioneers of the new generation, enthusiastic, especially passionate about creativity and constant
development in the field of IT consulting.
At Uway, we pay special attention to customized solutions for each business model. We start with listening, sharing ideas to propose optimal technology solutions, to creating unique products for each different brand and business model.
We are proud to be a business that has worked and served startups and enterprises from Australia, California, San Francisco, New York….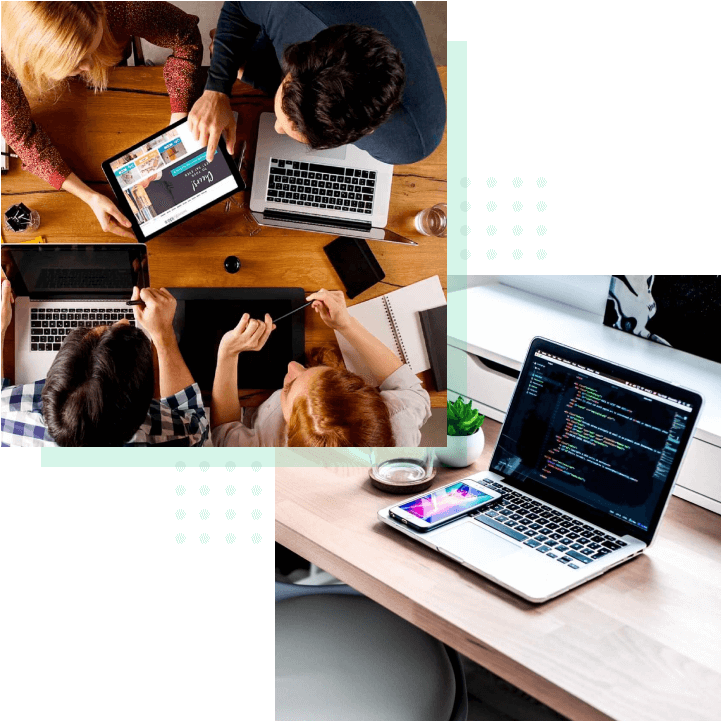 Mission & Vision
Ready to become a reliable partner and optimize solutions
Mission
Our mission is to help create optimal products and solutions from applying technology to business models, to make business and operations more optimal and efficient.
Vision
Our vision is to become a reliable partner in IT consulting with businesses to create development and growth.
Mission & Vision
Our Values
Prestige
We take prestige as the first in the motto of sustainable development and do exactly what customers have believed and expected.
Commitment
We accompany the value of sustainable development, reach the future and create different values ​​to compete with competitors.
Unique
We always listen and design different solutions to bring the best experience for each business
SAY HELLO
Get in touch
Give us the opportunity to listen to, understand your problems and expectations together. We will accompany and achieve those values together.