Our outsourcing software services cover a wide range of solutions, including custom software development, web and mobile app development, product engineering, and more. We act as an extension of your team, providing reliable and cost-effective development solutions.
1.Team of Experts

Our team comprises skilled developers, designers, and project managers.

2.
End-to-End Solutions

We offer comprehensive development services from concept to deployment.

3. Cost-Effective

Outsourcing allows you to access top talent at competitive rates, optimizing your budget.

4. Scalable Services

We cater to projects of all sizes, from startups to large enterprises.

5. Transparent Communication

We maintain clear and consistent communication throughout the development process.
Outsourcing your software development to us allows you to tap into the expertise of our skilled professionals. With years of experience and successful project deliveries, we help you achieve your business goals on time and within budget.
Determining a Timeline for Implementation
Operating globally, we serve clients from diverse industries, including technology, finance, healthcare, e-commerce, and beyond. Our outsourcing solutions are accessible to businesses worldwide, ensuring a seamless development process no matter your location.
How we work How we work How we work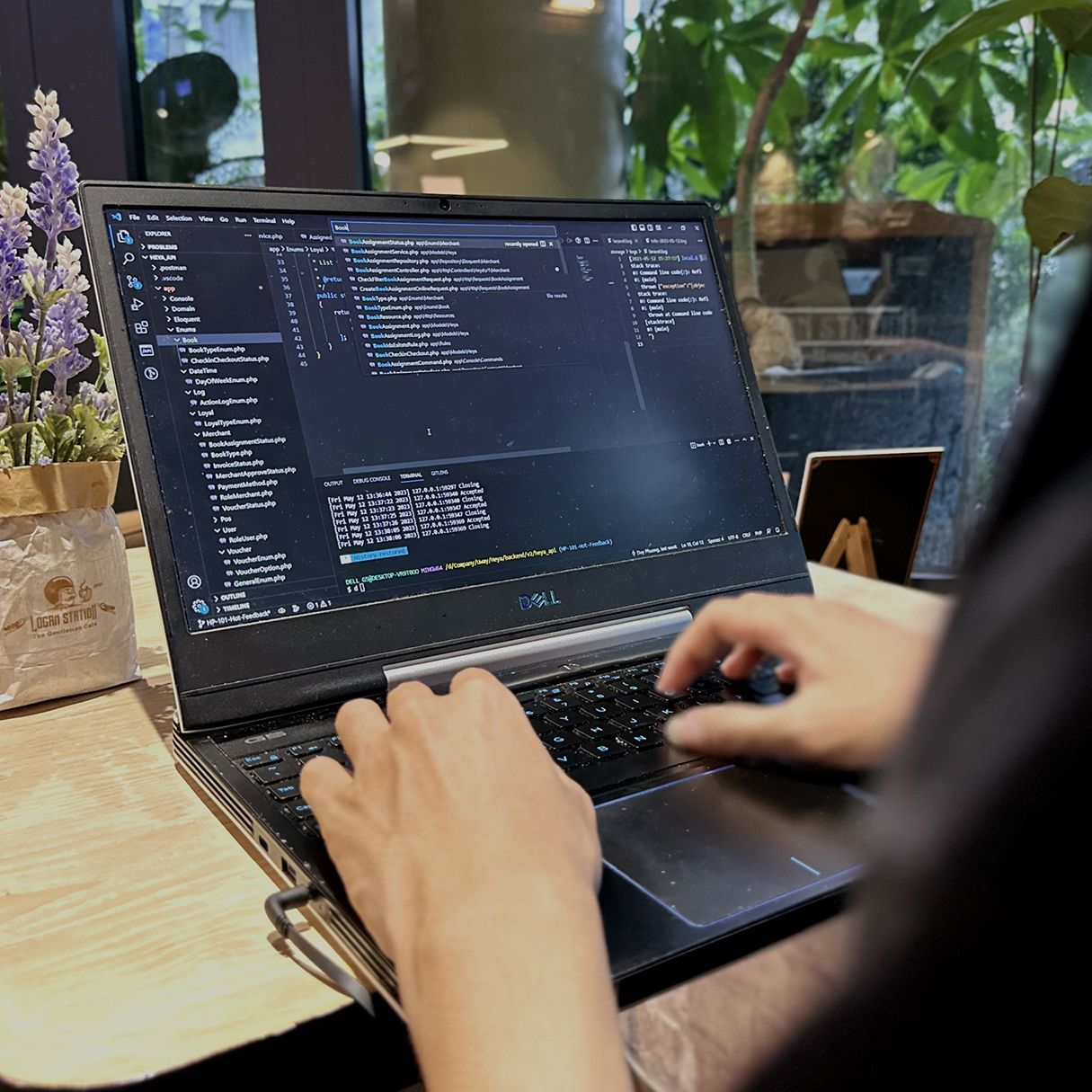 1. Requirements gathering

We collaborate closely with you to understand your vision and objectives.
2. Agile Development

Our team follows agile methodologies for iterative and efficient development.
3. Quality Assurance

Rigorous testing and quality checks ensure high-quality deliverables.
4. Launch & Support

Our post-delivery support ensures smooth operations and maintenance.
Frequently
Asked Questions
What is software outsourcing, and how does it work?

Software outsourcing is the practice of delegating software development tasks to an external service provider, often located in a different country or region. The outsourcing company handles all aspects of the software development process, from planning and development to testing and support, allowing you to focus on your core business activities.

Why should I consider outsourcing software development?

How do I choose the right outsourcing partner for my project?

Is my intellectual property safe when outsourcing software development?

How do you ensure effective communication during the outsourcing process?

Can I scale my outsourcing team as my project evolves?