Web Development
We are Uway Technology – a technology consulting company that builds specific and scalable solutions for your business. We are one of the pioneers of the new generation, enthusiastic, especially passionate about creativity and constant development in the field of IT consulting.
At Uway, we pay special attention to customized solutions for each business model. We start with listening, sharing ideas to propose optimal technology solutions, to creating unique products for each different brand and business model.
We are proud to be a business that has worked and served startups and enterprises from Australia, California, San Francisco, New York….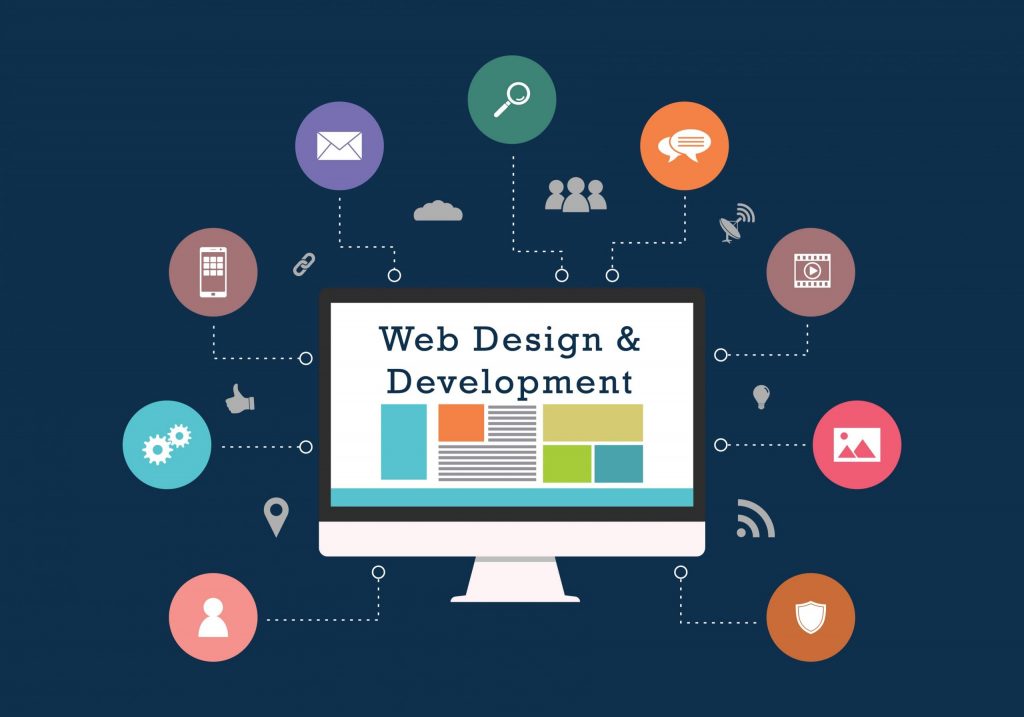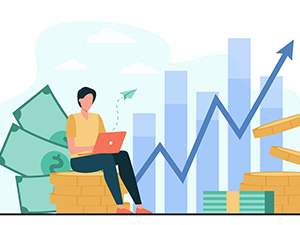 Benefits of a Website?
1. Brand awareness:
Helps startups and enterprises make an impression with their own brand awareness and convey messages to target audiences and target markets.
2. Cost optimization and business efficiency:
Transforming the traditional sales model into an online platform helps you optimize operating costs, track business activities more easily, and approach customers and target markets.
3. Competitive advantage
The application of technology can help you stay up-to-date, analyze new and potential business trends to continuously change and promote strengths.
Why Uway?
1. Prestige
We take prestige as the first in the motto of sustainable development and do exactly what customers have believed and expected.
2. Understanding
We listen and understand the visions and missions that customers share to help the company grow more and more.
3. Specialization
We listen and analyze business models with customers to advise on appropriate technology solutions to help businesses grow.
4. Responsibility
We focus on completing all the tasks assigned, even the smallest details to bring about a successful end result.
5. Commitment:
We are committed to always making efforts to complete the job well with the quality of the project.
6. Integration and Expansion:
We've delivered solutions that easily integrate with platforms to serve your business's evolving needs.
How to Get Started ?
Step 1: Contact us to request a free consultation
We'll guide you through decision-making about your ideas and stories. Then based on practical experience, we will find technology and research to come up with a software solution for your idea and fit your own business model.
Step 2: Analyze and Planning
From the analysis and agreed solutions, we will provide a contract and make a plan consisting of an overview of detailed implementation phases, total costs, and clear terms.
Step 3: Design
During the design phase, our main focus is on creating interfaces with the perfect end-user experience for your finished application. We use an interactive workflow of user feedback and wireframes to help us reduce the workflow to the most efficient and intuitive design.
Step 4: Development
During the development process, we always maintain the overall view, helping you always keep the original orientation. In addition, we will apply a lean project management tool, helping you to keep track of the project and adjust the technology properly to ensure good results.
Step 5: Testing and Deliver
At this stage, we will apply the process alongside the team to check the quality of the project. At the same time, we also apply testing tools to ensure accurate results and timely detect bad risks before delivering. We will provide technical and guidance documents related to the project before the end of the project. Then you can manage the software solution proactively
Step 6: Maintenance
However, we want you to focus on running your business without interruption, so we provide software maintenance and improvement services to enable your application to stay stable.
Do you want to know more information?
If you still wondering, want to consult more about Web Design and Development service?