We have innovative solutions for your business today
Embrace the Power of Collaboration with Uway. We take pride in fostering an inclusive environment, inviting a diverse pool of talents, ranging from versatile problem-solvers to specialized experts in creative and technical domains. Our collective efforts drive us to craft innovative solutions that truly add value to business development
Putting pr
fit first
in y
ur business.
let's discuss with us!
Our services
maximize your returns
UI/UX Design
UI/UX consulting
Web & Mobile design
Custom UI/UX design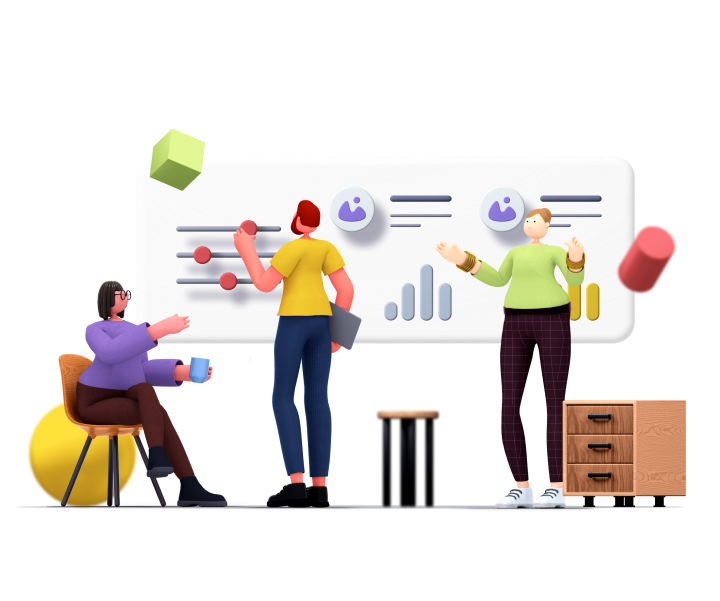 Product Development
Idea validation and analysis
UI/UX design and development
User feedback collection and iteraction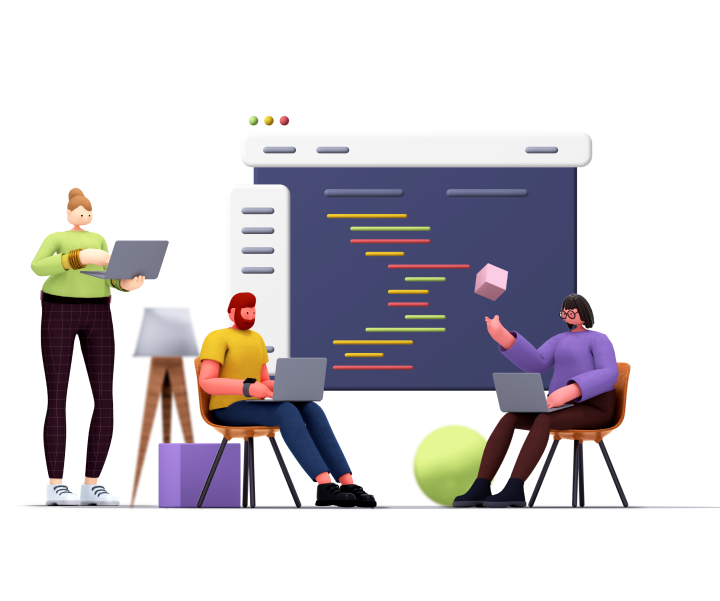 Software Outsourcing
Web development
Mobile development
Custom software development
1.
Discovery & Consultation
In this crucial phase, we engage in detailed discussions with you to grasp your business needs, objectives, and budget constraints. Understanding your vision enables us to craft a comprehensive project proposal and cost estimate tailored to your requirements.
2.
UI/UX Design
Our team of expert designers collaborates closely with you to create an exceptional and intuitive interface for your software. Aligning with your brand guidelines and target audience preferences, the design showcases elegance and usability that resonates with the discerning tastes
3.
Agile Development
Our skilled developers employ cutting-edge technologies and industry best practices to transform the approved design into fully functional software. Throughout the development journey, we maintain transparent communication, ensuring prompt adjustments based on your valuable feedback.
4.
Testing & Quality Assurance
Our dedicated QA team conducts meticulous testing, ensuring the software is robust, reliable, and bug-free. Addressing any identified issues guarantees a seamless and glitch-free experience upon deployment.
5.
Support & Empowerment
We take pride in handling the complete deployment process, working alongside you to ensure a successful launch. Our unwavering support extends beyond launch day, empowering your team with training and assistance for maintaining the software's efficiency.
Hospitality Food & Beverage Fintech
Relationships
based on trust
Our goal is to raise the bar and eliminate mediocrity.