Our MVP development service empowers you to bring your vision to life with a lean and efficient approach. We create robust and user-focused MVPs that help you test your product in the market and gather valuable user feedback.
Why you should choose us?
1. Team of Experts

Our team comprises skilled developers, designers, and project managers.

2. End-to-End Solutions

We offer comprehensive development services from concept to deployment.

3. Cost-Effective

Outsourcing allows you to access top talent at competitive rates, optimizing your budget.

4. Scalable Services

We cater to projects of all sizes, from startups to large enterprises.

5. Transparent Communication

We maintain clear and consistent communication throughout the development process.
Assessing the Impact on Stakeholders
Time is of the essence, and we understand the importance of getting your product to market quickly. Our agile development methodology ensures rapid iterations, allowing you to seize opportunities and stay ahead of the competition.
Determining a Timeline for Implementation
Whether you're targeting local markets or global audiences, our MVPs have a proven track record of success across industries. From tech startups to e-commerce ventures, we deliver tailored MVPs that align with your niche.
How we work How we work How we work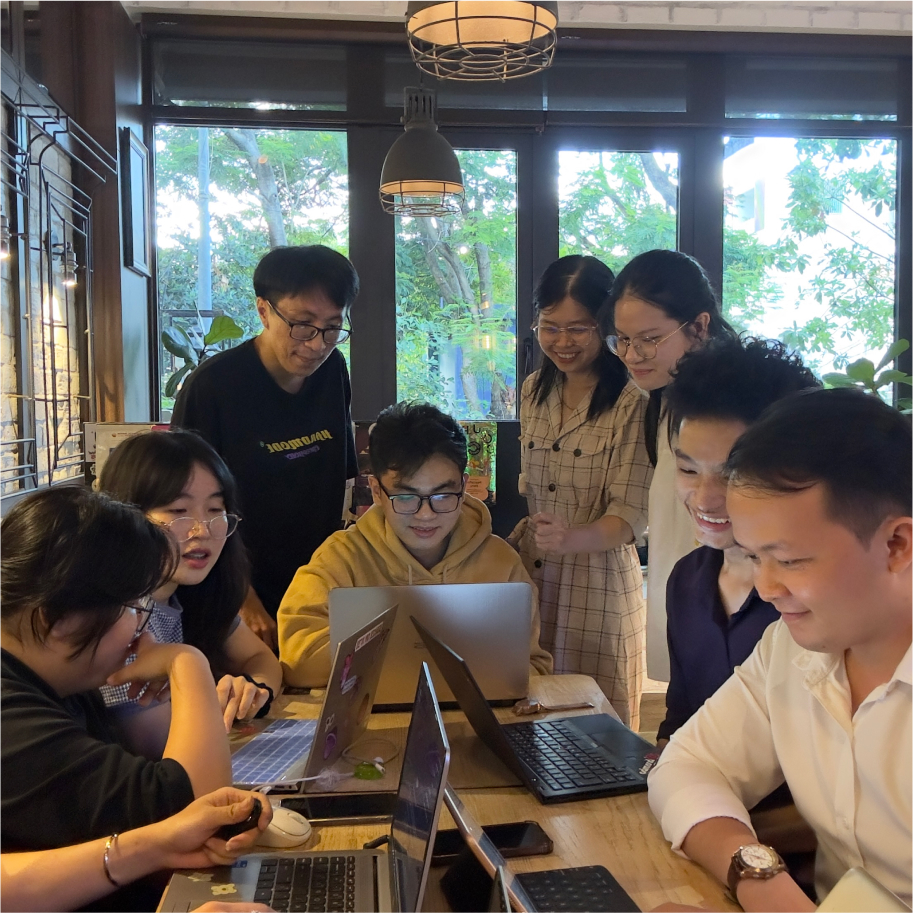 1. Idea Validation

We validate your concept, defining the core features needed for your MVP
2. Rapid Prototyping

We create interactive prototypes to visualize and validate your product's functionality.
3. Agile Development

Our developers build your MVP in short iterations, ensuring quick progress.
4. User Testing and Feedback

We conduct user testing to gather valuable insights and refine your MVP.
5. Launch and Support

We assist you with your MVP launch and provide post-launch support.
Frequently
Asked Questions
What is an MVP, and why do I need it?

An MVP is a basic version of your product that includes the core features required to validate your idea in the market. It allows you to test your concept with real users, gather feedback, and identify potential improvements. Building an MVP is essential for startups and businesses looking to minimize risks, optimize development costs, and launch their product faster.

How is an MVP different from a full-fledged product?

What is the typical process of developing an MVP?

How long does it take to develop an MVP?

Can I add more features to my MVP later on?