We are Uway Technology - a company specializing in providing fully integrated, high-quality, and expandable software solutions. We are one of the pioneers in the new, enthusiastic, creative, and constantly developing technology field. We start by listening, contributing, and suggesting the best solutions to create unique and innovative software products for each brand and creative idea.
UX Stragegy Outsourcing Software
Our mission is to provide customers with a clear understanding of the value of technology before making investment decisions. We deliver high-quality software solutions that are scalable and efficient for each business model, optimizing operational time and investment costs for enterprises.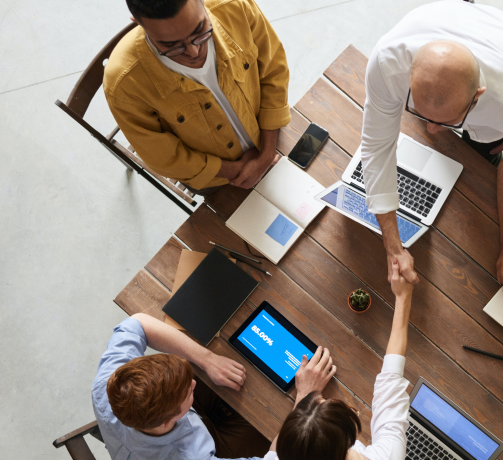 We are committed to delivering on our promises and fulfilling our commitments. We believe in building long-term relationships based on trust and respect, and we prioritize client satisfaction in all our endeavors.
The people
that make it happen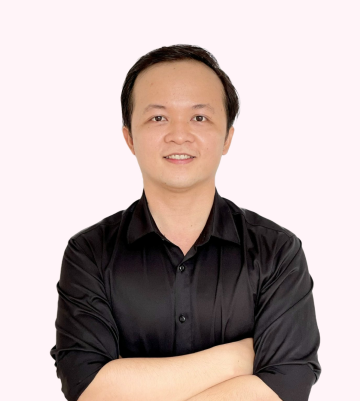 Nhat Nguyen
CEO