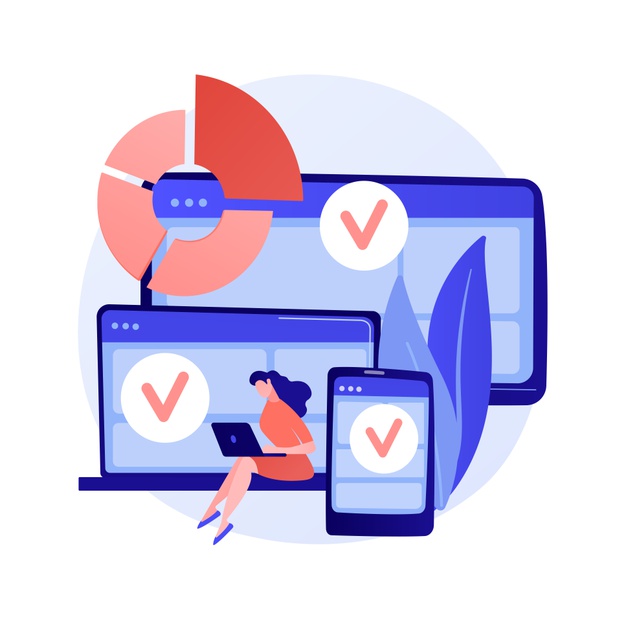 Uway Technology Consulting Co., Ltd (UWAY for short), we always respect your privacy, and that's why we are committed to protecting your personal information. In this document, the term "personal information" is understood to include your name, address, email address, phone number or any other personal information you provide, or any information about you are collected in accordance with applicable law. We hope that this document will help you understand what personal information we collect and how we use this information in the future. When you access and use the website, we understand that you fully agree to the terms of this policy.
Purpose and scope of information collections
All content you view on the website is intended to serve your information needs and help you choose services. Therefore, you can use the website without providing any personal information. However, in some cases, when related to the registration of the service, we may ask you to provide personal information in accordance with the State's regulations on the management of domain name subjects.
2. Scope of use of information
When you provide the necessary information, we will use it to respond to your request, or we may contact you by correspondence, email, messages or phone; or in compliance with applicable laws, use the above means to introduce you to new products, services or promotions from UWAY. By providing information to us through this website, you understand and consent to the collection, use and disclosure of the above personal information for some of the purposes set forth in this site.
You further understand and agree that the information provided may be used by the authorities as required by law without prior notice. The order and procedures for providing our information are carried out in accordance with the current provisions of Vietnamese law.
3. Information storage time
UWAY will store the personal information provided by customers on our internal systems during the process of providing services to customers or until the purpose of collection is fulfilled or when requested by customers destroy the information provided.
4. Address of the unit that collects and manages personal information
UWAY TECHNOLOGY CONSULTING CO., LTD
Address: 178/9 Phan Van Han Street, Ward 17, Binh Thanh District, City. Ho Chi Minh
5. Means and tools for users to access and correct their personal data.
Customers who want to edit their personal information, please contact UWAY's customer service via email contact.uway@gmail.com
6. Subjects of "Minors"
UWAY refuses to serve individuals who are under age Minors (as defined by local law in which you reside) are not entitled to purchase or seek to use based on other legal rules on this website without the consent of a parent or legal guardian, unless applicable or permitted by local law.
7. Commitment to protecting customer's personal information
UWAY will not share your information with any other company except agents, suppliers involved in providing services to customers.
Under certain circumstances, UWAY may be required to disclose personal information, for example when there are grounds to believe that the disclosure is necessary to prevent threats to life or health. health, or for law enforcement purposes. UWAY is committed to complying with the Privacy Act and the National Privacy Principles.