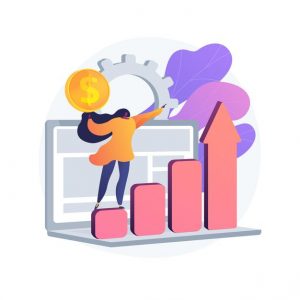 Uway Technology Consulting Co., Ltd (referred to as UWAY), any problems that lead to the service being unable to continue will be negotiated by UWAY with customers to come up with the most optimal policy for both both sides. However, UWAY is always committed to the quality of services to protect the highest interests of customers.
UWAY reserves the right to stop providing the service without refunding any costs in the following cases:
Customers use the website for any purpose/form that violates Vietnamese law, especially on software copyright issues, songs…
Customers send, link, or transfer data that is illegal, threatening, deceptive, hateful, misleading, defamatory, obscene, obscene, offensive, etc. Vietnamese law prohibits others in any way.
Customer stores transmit any data that constitutes or encourages criminal forms; or data that infringes any patent, trademark, design right, copyright, or any other intellectual property right or rights of any person.
Customers use the website to sabotage another website.
Customers use programs that have the potential to clog or stall the system, such as exhausting system resources, and overloading the processor and memory.
Customers use their website or account to illegally access other websites or influence other UWAY customers.